History of Master
SH Chin and TS Tan, the founding members of "Master" in 1996,
At the onset of operations, Master mainly concentrated and targeted its efforts on sales and distribution of products for the restoration, care and maintenance of natural stone, in Malaysia and Singapore.
In order to meet market demands for suitable stone care products, Master established a Stone Restoration Division to provide direct support to natural stone supply companies, commercial and retail outlets, hotels and private dwellings projects. At the time, the availability of reputable, quality and cost effective natural stone care products were limited at best. Master was limited to test and use most of the products that were currently available in the market. This allowed us to look into the acquisition of high quality and suitable products as well as establishing our own research and development program.
Our hard work, dedication and knowledge gained through our natural stone restoration company was a key element and an incomparable asset to find and offer our customers the finest products for the restoration and protection of all natural stone as well as other related surfaces; thus the development of a new " Master" series of stone & tile care products. One principal characteristic of the Master series is the ability to preserve; therefore our theme:

" A systems that works and Environment Friendly"

As better and more efficient technologies have evolved, it has allowed us to simplify our manufacturing process of the various natural stone, agglomerates, and porcelain surfaces, by using the highest quality ingredients as well as quality control procedures to assure our customers of a clean, effective, easy, and user friendly system. We are proud to say, that our Master series had been and is currently widely used in many countries.
As manufacturers of our "Master" series, our commitment is to develop a continuous service of evaluation and utilization of our products in mutual agreement with our customers. This will help us to identify and evaluate vital procedures in a constant mode and be able to determine the order and priorities of application and/or installation.
The customer is our optimal gain, our best representative and will choose us first, for our innovation in technology and the unequal high quality of our products. We trust that we will stay the course and keep our customers' business, today and tomorrow. Our efforts will consolidate us as leaders in the floor care and maintenance industry.
We would like to contribute openly in whatever we can, to find solutions, credit our efforts and be rewarded with positive results and above all, satisfied customers.
Building Trade Show Held in Kuching Malaysia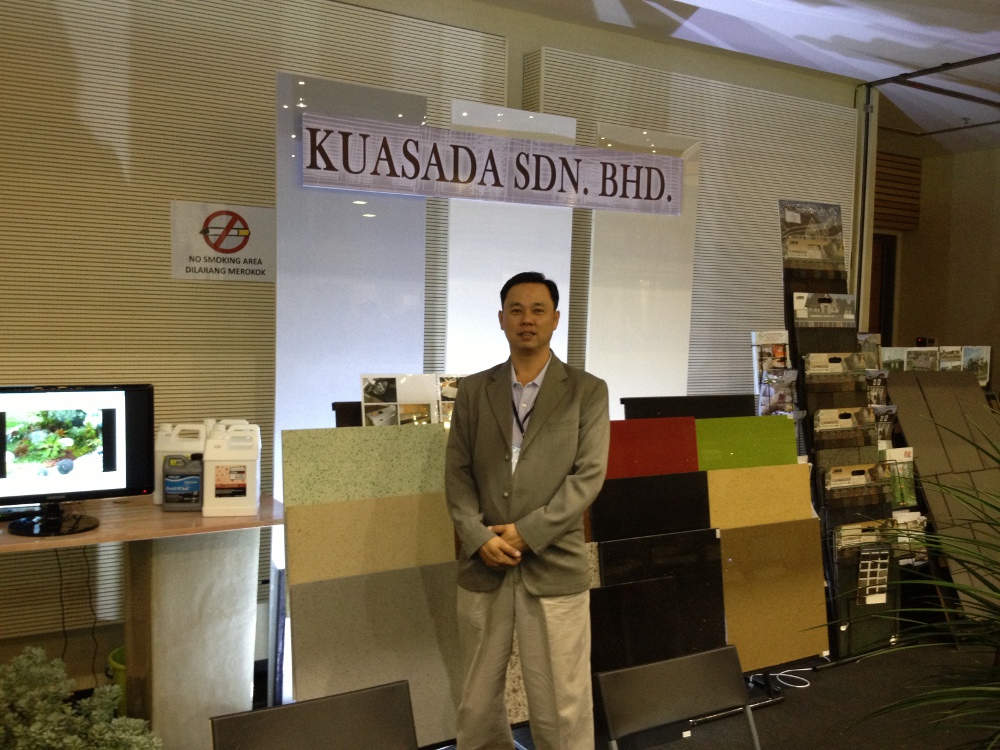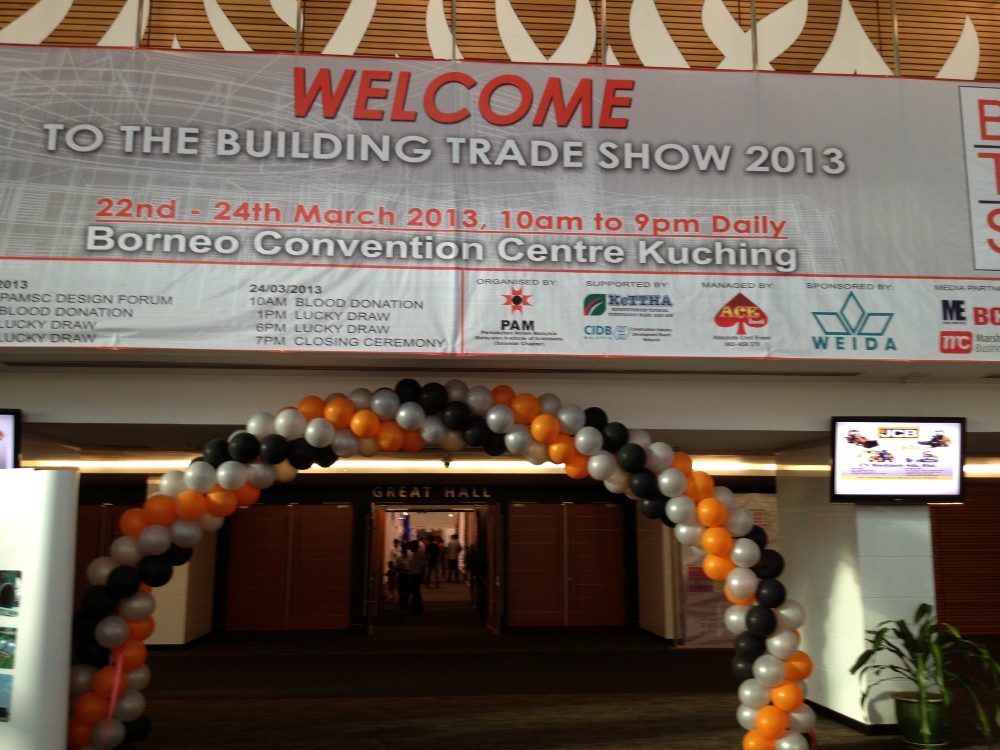 Demonstration CSS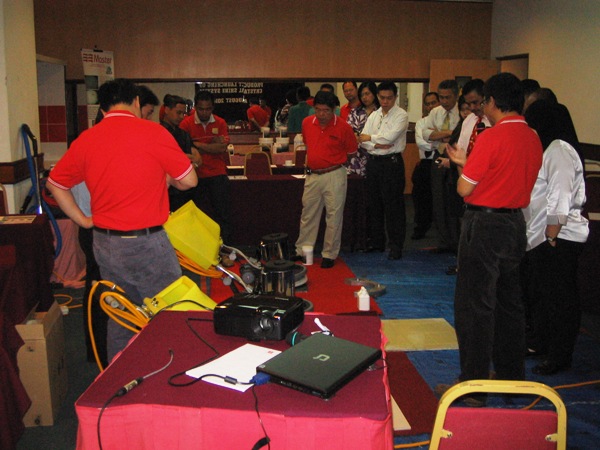 Seminar in Samui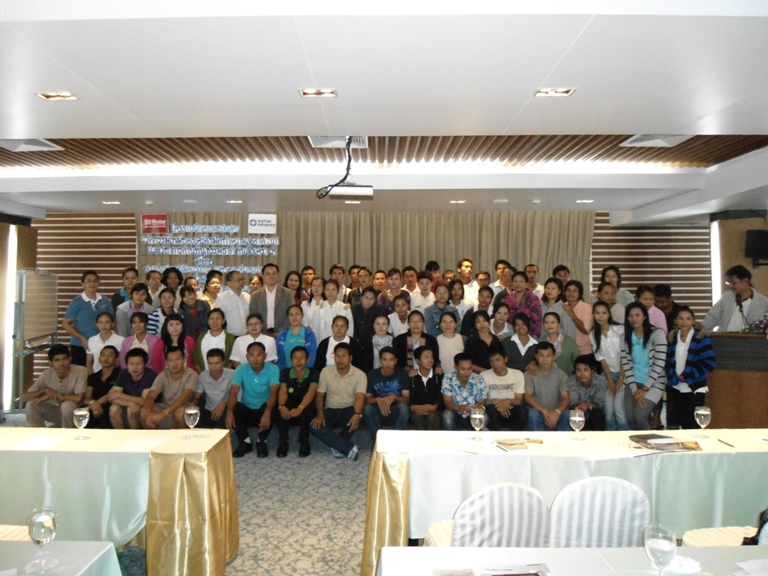 Malta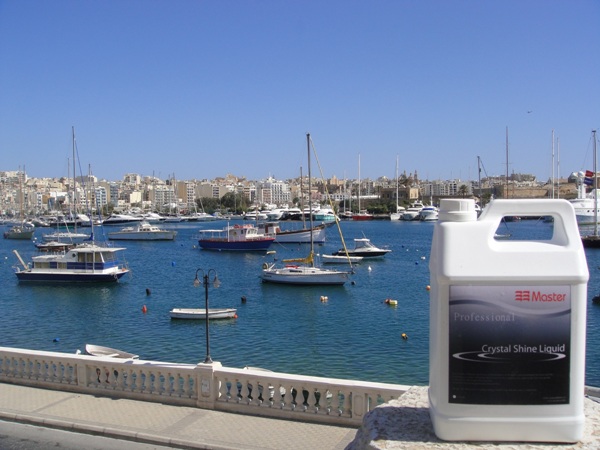 Recent Macau Exhibition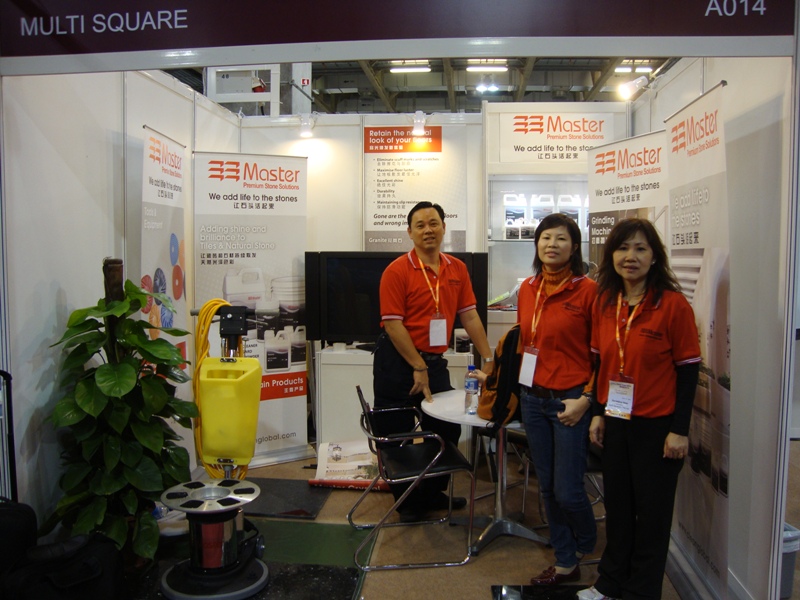 Our Partner in Middle East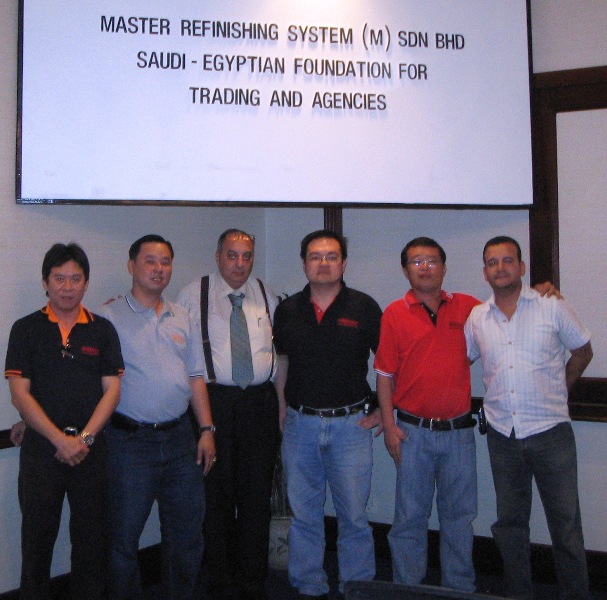 CSS MAX in Sheraton Eygpt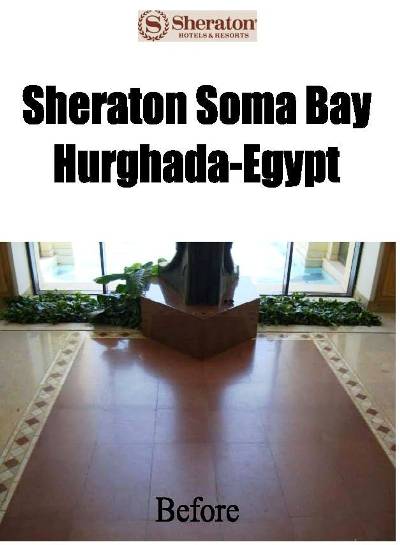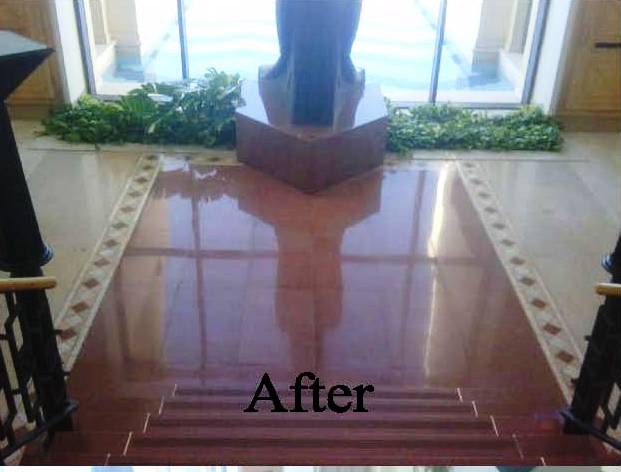 Master lesson in Thailand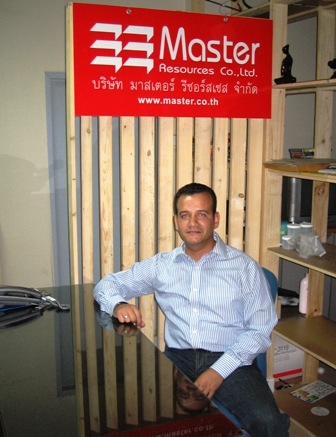 Mr. Ahmed Yahia from Eygpt
Has successfully completed MASTER Stone Restoration & Crystal Shine System at Bangkok, Thailand Training Center on 9th March till 14th March 2009.
Master Training include Complete Practical Restoration of Granite, Marble, Quartz, Agglomerate Stone and Porcelain Tiles
His years of experience in this field makes Mr. Ahmed Yahia highly qualified to provide any client with technical assistance in Natural Stones, Agglomerate and Tiles.
Pulier Asia 2009 trade fair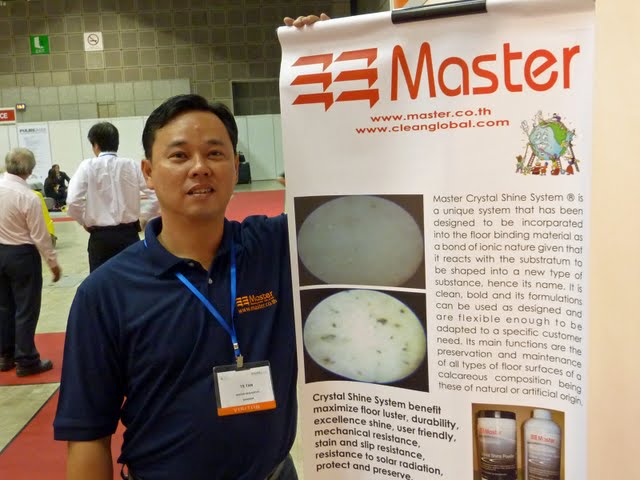 Demonstration on granite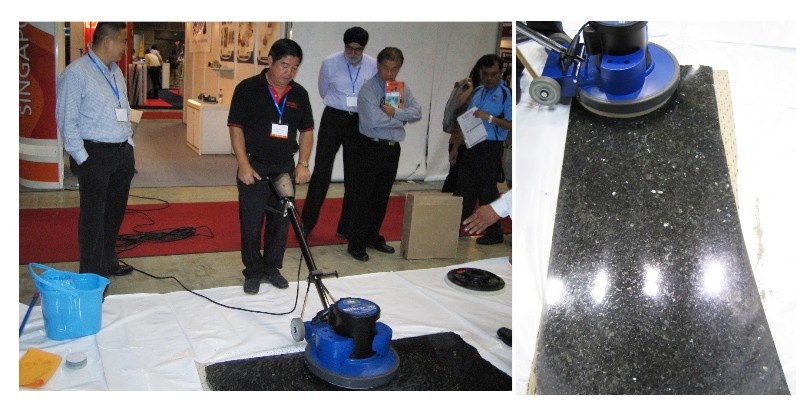 S.Saard Dee Care Service Co.,Ltd